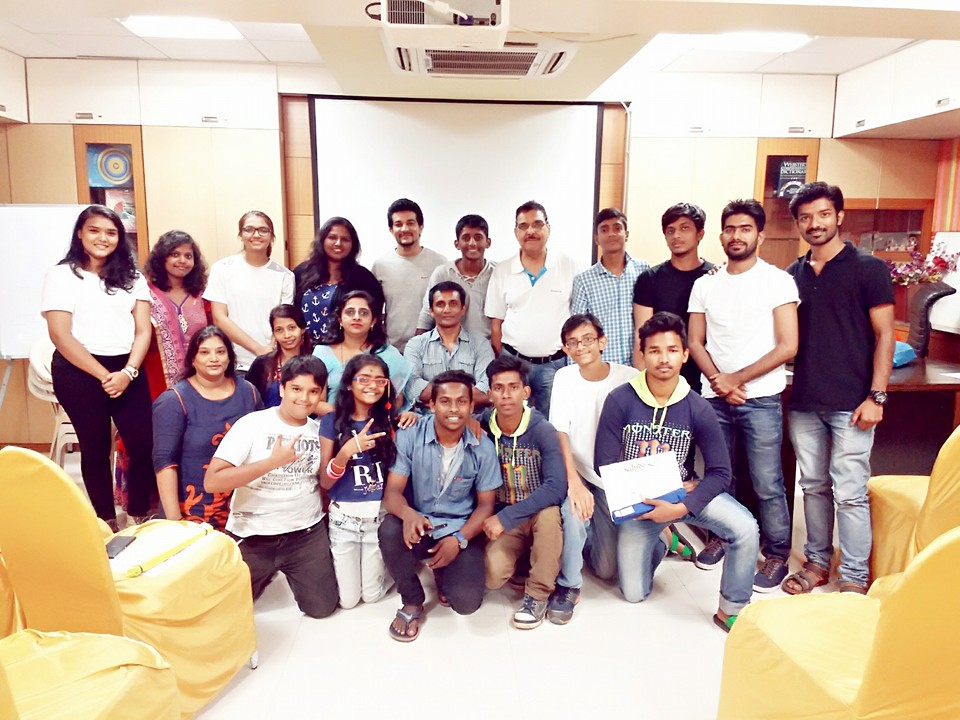 WhatsApp Image 2019-10-30 at 12.33.29
CENTER ACHIEVEMENTS
Here you can review some statistics about our Education Center
RECENT POSTS
Sports Nutrition: Fueling Judo Athletes for Success
In the world of sports, athletes are constantly pushing their bodies to the limit, and Judo is no exception. Judo requires a combination of strength, agility, and endurance, which can only be achieved through a well-balanced diet and proper nutrition.
Myra Sahani – (April ) 2023
Myra Sahani is one of the aspiring student being a little girl has great ability to absorb the knowledge along with her Seniors and she has chosen Judo to be an important part of her Life. She is also an excellent student in her academics.
Aanchal Keswani
Student
hey,
Missed wishing you yesterday…
My heartiest congratulations to a UJA…
The spirit that You, Pooja and UJA Team have is truly commendable…
Thank you for making a difference to so many lives…
Three cheers for UJA.
SANJIVANI
Student
Hurryahhhh….. 22 Years Completed to our Dojo…
HAPPY BIRTHDAY….. To Our UJA
Congratulations… Sir n Madam
FAZAYAL
Student
Congratulations to UJA. 22 years is a big achievement. I have completed 12 years in UJA exactly!
Ashwin
Student
Dhule's lost fight….changed a lot in me…..
Dr.Arora
Uncle
Anil sir, I have always admired year sense of history vis-a-vis judo & uja.
I dínt know about year literary abilities.
As for Suresh sensei, words are not enough to express his dedication & concern for judo & judokas.
I dont know of any trainer who can transform a 62 yr.old person (who never liked games & sports in his life) into a judo trainer.
All I can say is that today UJA has attained such heights all because of his tohtaln dedication & his power of motivation .
Lets all salute him & also pledge to try to be worthy of his students .
ANIL SIR
Teacher
MSG -1
1) 14th Dec 1992 establishment of our club,
(After great efforts of Suresh Sensei & Sunil Sirr).
2) Our first centre 'Our lady of Nazereth Church School,Bhayandar(w).
(Thanx to Father Salvado)
3) As a student myself & Ganga are the oldest student of Sirr.
4) As we started our career on this particular date,exactly 22 yrs back.
Sonali
Mother
HEARTIEST CONGRATULATIONS TO BOTH OF YOU !!!
I remember talking to suresh sir for the first time two years back , when we were all new to the city of Mumbai . And within two years time , we ( me and Rohan ) feel , that we know sir and Pooja for many many years !
He is a PHENOMENAL COACH , and I am sure my son is truely blessed to have sir as his coach . But most important reason why we want our sons to be with suresh sir and Pooja is that , our kids are also learning the values in life which no books can teach . Success and failure is a part of life , but if you have strong values ,
Ishaan
Student
Judo means Gentle Way which opens the door towards success and it teaches us way of life I am doing judo for almost 11 years completely focused and played many tournaments but still I am not a great 1 I am still on my way running to catch the medal and put it in my neck with my will. Each tournament is like an experience for me I get to learn in each fight I play and I also believe anyone can do judo u just need the will to achieve your goal. I have actually fell in love with judo.
GET THE COACHING TRAINING
SURESH KANOJIA
FOR FREE
It's limited seating! Hurry up